Every morning when I take my kids to their before-school care, we pull into the parking lot next to this car… and every morning this beautiful white husky is in the passenger seat waiting for my kids to go up to the window and say good morning. It has been going on for almost two years now. The kids go up to the window, pet the dog if the window is open and always start howling when it is time for us to go inside… and the dog howls right along with them. Kaiden thinks it is the coolest thing in the whole entire world and every single day she says she wants a husky SO BAD.
We adopted Gilly, and SHE LOVES Gilly… but she is not giving up on the dream to have a husky. She now just says that Gilly needs a friend to live with her that is a husky.
So, my birthday is coming up… which is no big deal, I will be 34, so it's not some milestone or anything. Well, the other day on Facebook, I happened to see in my News Feed that my best friend Nadine and her husband Kevin had both signed up to attend a birthday party for this guy named John on my birthday, so I casually commented on both of their sites that I hoped that they have fun at "John's Birthday" on my birthday… which ended up turning into this conversation…
SO then Kevin had to go crying to his wife that he was getting beat up:
So Dena went ahead and made an "Event" page on Facebook inviting everyone to a Birthday "Pub Crawl" to celebrate the day of my birth…
Which sounds like a good time and according to the Event Page, will include some great fun:
Virginia Beach's largest party of 2010!

It will start at Casey's Pub on VB Boulevard!!! It will probably end with some Go-Go Taquitos at 7-11, Bridge location.

We will also be hosting our version of the Winter Olympics…Winter Barlympics 2010. Parking Lot Curling, Speed Drinking, Passed Out Patron Jumping, Foosball Ice Hockey, Snowboarding
Well as of today - some of my "so-called" friends (Nadine, Kevin, Shelly, Adam) have not stated they are attending and are only saying that "Maybe" they will attend, so I called them out on it…
They are now dead to me. Looks like it will be me and Dena for my birthday.
...It's joking around like this that makes me love my friends.
Are you kidding me? Are you F*CKING kidding me with this crap? I cannot take anymore snow. I just cannot. I left the house this morning and there was no snow on the ground and by 10:00am it looks like this:
I think Mother Nature has completely gone crazy and forgotten that this is Virgina Beach!!! COME ON SUMMER!!!
FLICKR PHOTOS
VIMEO VIDEOS
CURRENTLY PINNING
CURRENTLY READING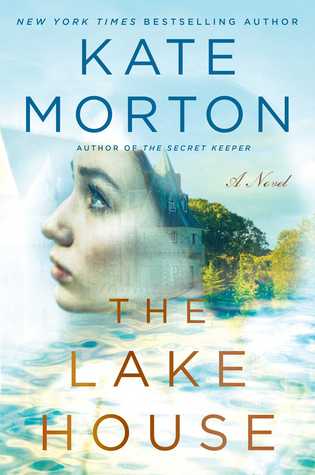 UPCOMING EVENTS
There are currently no upcoming events to show
SITE REGISTRATION
Hi. Welcome to my site. Some information on this blog is only available to registered AND approved members. Fear not, you do not have to register. There will always be entries which everyone can read. However, some of my more personal writing is reserved for only those people with the right access. Thanks for understanding. And feel free to register.
SEARCH THIS SITE