Members Only Jacket Required!
This post is protected by the soapbox.SUPERSTAR Member's Only Club.
In order to read this post you must be an approved member. If you have registered and are still seeing this message after logging in and feel like you have been hanging around here long enough to have access, just email me - I may need to bump up your membership a notch!
Login • Register Now
FLICKR PHOTOS
VIMEO VIDEOS
CURRENTLY PINNING
CURRENTLY READING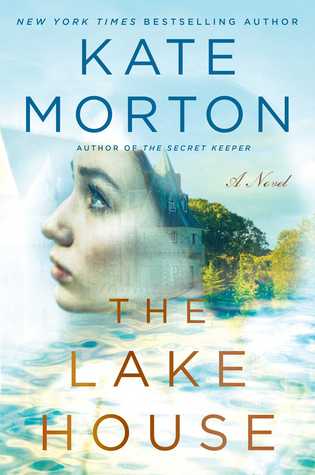 UPCOMING EVENTS
There are currently no upcoming events to show
SITE REGISTRATION
Hi. Welcome to my site. Some information on this blog is only available to registered AND approved members. Fear not, you do not have to register. There will always be entries which everyone can read. However, some of my more personal writing is reserved for only those people with the right access. Thanks for understanding. And feel free to register.
SEARCH THIS SITE