Posts Tagged "last day of school"
FLICKR PHOTOS
VIMEO VIDEOS
CURRENTLY PINNING
CURRENTLY READING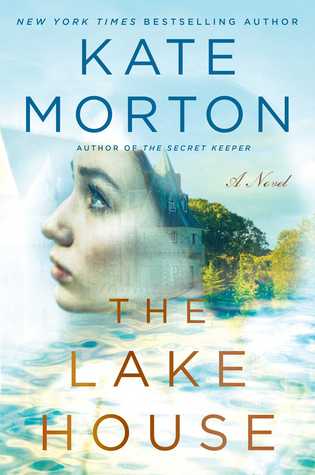 UPCOMING EVENTS
There are currently no upcoming events to show
SITE REGISTRATION
Hi. Welcome to my site. Some information on this blog is only available to registered AND approved members. Fear not, you do not have to register. There will always be entries which everyone can read. However, some of my more personal writing is reserved for only those people with the right access. Thanks for understanding. And feel free to register.
SEARCH THIS SITE